MANITOBA – HAMBURG – 3 Month Exchange Program

2024/2025 MTG Germany Exchange
Tuesday, November 14, 2023 @7 p.m. at Westgate Mennonite Collegiate – Information Evening.  All Manitoba students of German and their parents are invited.
Exchange Application deadline is Tuesday, January 30, 2024
Meeting for Successful Applicants is Tuesday, May 14, 2024
General information on the exchange can be found on the Government of Manitoba website:
https://www.edu.gov.mb.ca/ie/domestic/gm_exch.html
Details:
The application and the supporting documents should be submitted electronically by following the directions under the following link:
http://bildung-international.hamburg.de/manitoba/  
The application and the supporting documents are due on January 30, 2024
The non-refundable cheque for $500, made out to MTG-Germany Exchange, should accompany the application by hand or mail to:
MTG
c/o Heidi Koop
Westgate Mennonite Collegiate 
86 West Gate , Winnipeg, Manitoba, R3C 2E1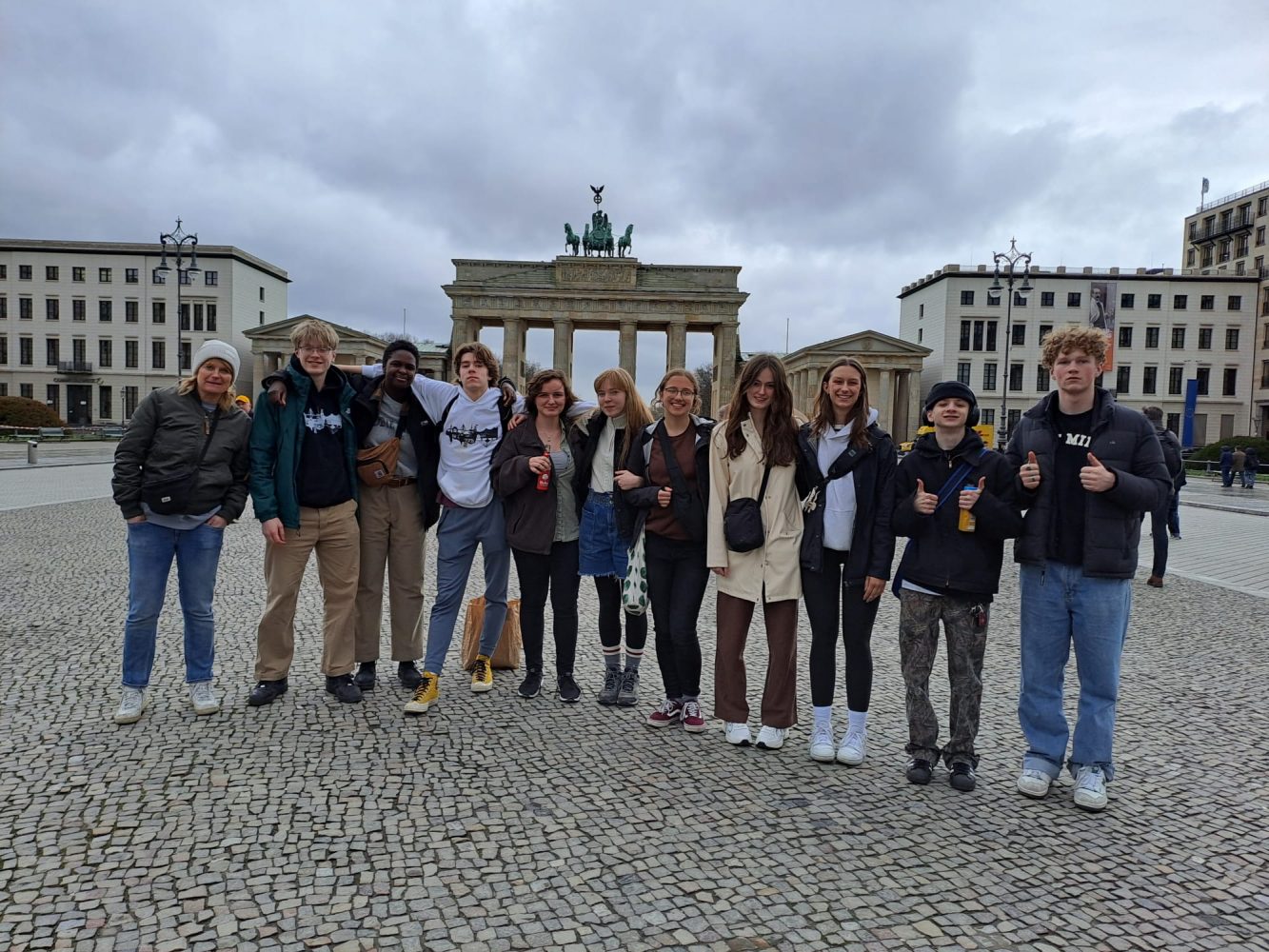 If you are a Grade 10 student of German in the Province of Manitoba and are interested in participating in the exchange for 2024-2025, please come to the Information Meeting in the Choral Space at Westgate Mennonite Collegiate on Tuesday, November 14, 2023
More questions?  Please contact the committee:
Charlotte R. Kroeker ph. 204-775-7111 or CKroeker@westgatemennonite.org
Heidi Koop – hkoop@westgatemennonite.org 
Megan Bradshaw – mbradshaw2@retsd.mb.ca
---
Here is an article on the Manitoba-Germany Exchange that celebrates its 40th anniversary this year!
Manitoba-Germany Exchange 40th Anniversary